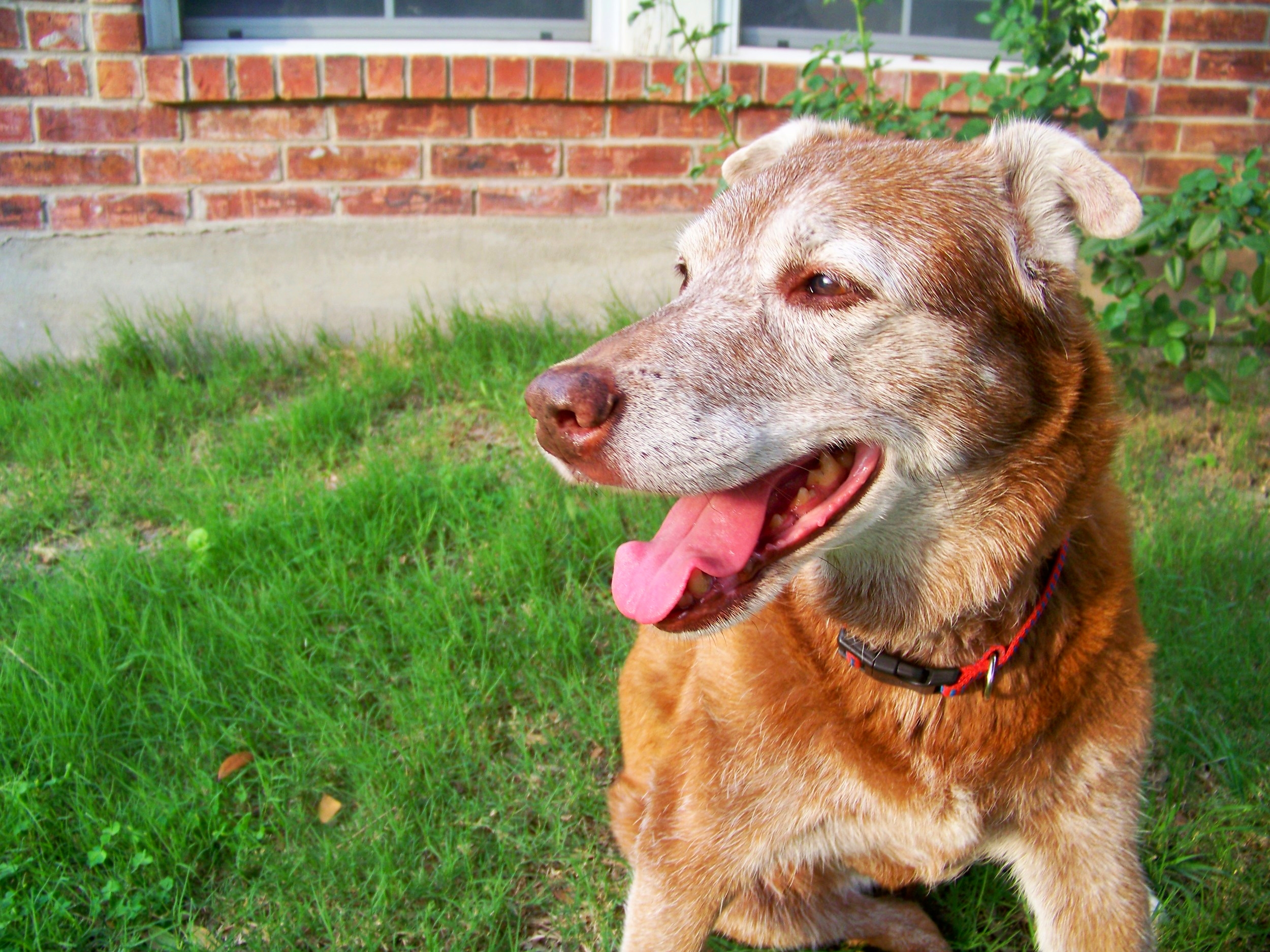 Hi! I'm Chantal Grimball, owner of Emily's Dog Jogger. My dog Emily Lynn Grimball was the inspiration for starting this pet sitting service.
I adopted her when she was only seven weeks old. I taught her how to walk on a leash at eight weeks, and I took her with me everywhere I went that would welcome her.
As she grew older, she needed more attention and care. Fortunately, I was able to find wonderful people to care for her anytime I was away. Her sitters prepared meals for her, and even baked homemade treats.
The kindness they showed towards Emily inspired me to begin caring for other furry kiddos.
Now I spend my days helping busy pet moms and dads care for their furry babies, making sure they are pampered while their parents are away.
Emily's Dog Jogger. Where pets vacation, at home.